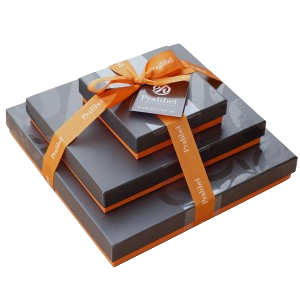 European Chocolates – Ferrero Chocolate, Lindt, Merci chocolate, which are famous for making people feel happier – along with other treats for a good mood. Your friends, family members, or loved ones are sure to enjoy the taste of these quality chocolates, and remember your attention and care.
Note: Alternative substitution for items or container if unavailable.
NOTE
We reserve the right to substitute flowers that are not in season, likewise we also reserve the right for artistic variation of flower arrangements depicted in the photos.